I make this to serve with The Ultimate Apple Pie Recipe with a Rum Raisin Sauce!
FROSTING, ICING, ETC RECIPE HELP

KELLY SAYS: "Seriously, I could eat that rum raisin sauce with a spoon!"
INGREDIENTS
1/3 cup raisins
1/4 cup dark rum
1/2 cup sugar
1/4 cup orange juice
1 tablespoon unsalted butter
2 teaspoon cornstarch

INSTRUCTIONS
Combine the raisins and rum in a small bowl and let stand 20 minutes.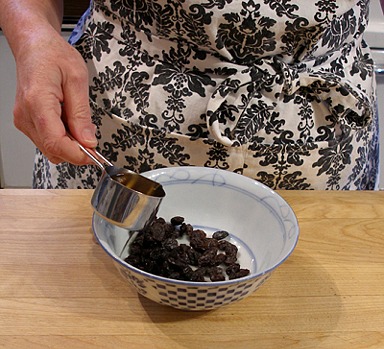 2. In a small saucepan, over medium heat, combine sugar and 1/4 cup water and stir until mixture comes to a boil.
Boil 5 minutes and remove from heat.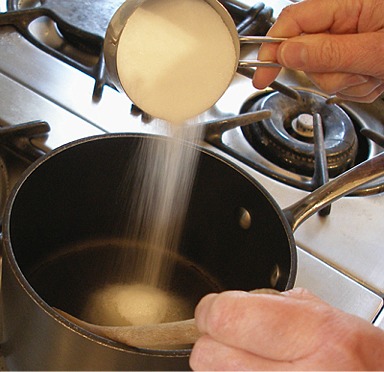 3. Dissolve the cornstarch in orange juice.

4. To the boiled sugar mixture, stir in the orange juice / cornstarch mixture, raisin / rum mixture, and butter.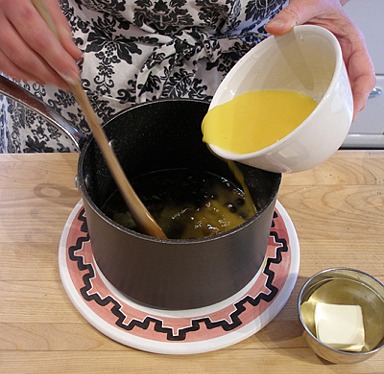 5. Return mixture to heat and bring to a boil, stirring constantly, until it thickens.

6. Remove from heat and cool until warm. Serve

STORAGE
Store in the refrigerator for a few days.
22205 views| 102 comments