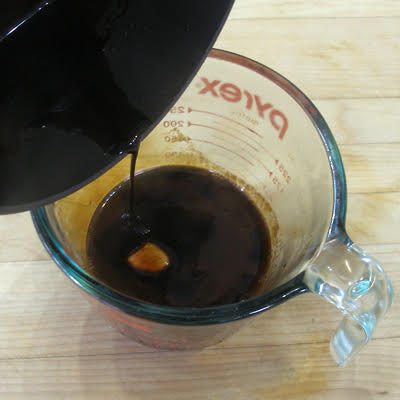 Balsamic glaze adds so much character and flavor to any recipe, sweet or savory. It's easy to make your own! We use this in our Grilled Vegetable Flatbread recipe and our Rainbow Vegetable Tian.
FROSTING, ICING, ETC RECIPE HELP
INGREDIENTS
1 cup good balsamic vinegar
2 tablespoons honey, mild flavored
1 garlic clove, whole, optional; use when making savory food
INSTRUCTIONS
1. Add the honey to the balsamic vinegar and stir to combine.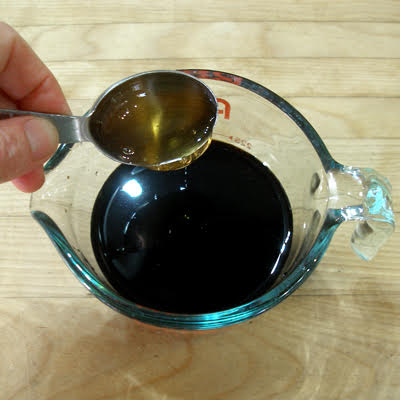 2. Place the mixture in a small saucepan, and then add the garlic clove.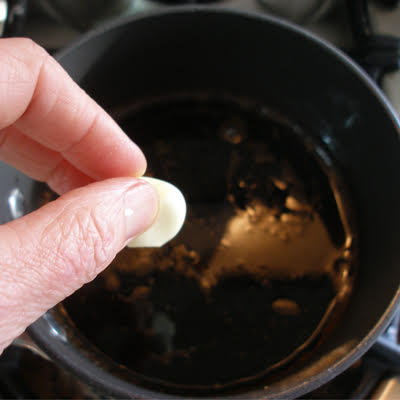 3. Bring the mixture to a boil, then turn down to a simmer.
Simmer the mixture until it reduces by half, about 15 minutes.
4. Pour the mixture back into the measuring cup, and let it cool to room temperature.
Remove the garlic clove.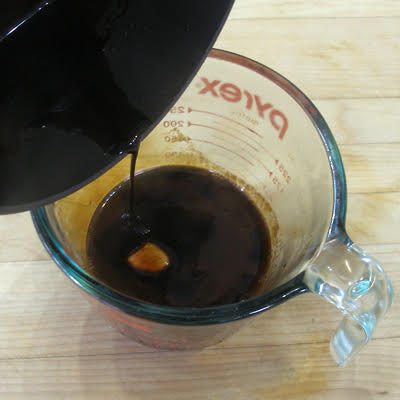 STORAGE
Store, well-covered, in the refrigerator.