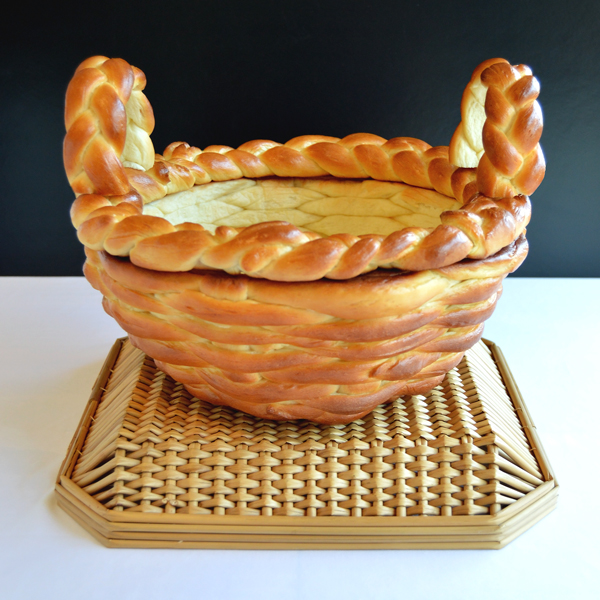 The
simpliest
of yeast bread recipes, such as basic
French Bread
, can be made from a minimal of
ingredients
: typically yeast; wheat and related grains; water or other liquids; and, optionally, salt. No matter what is included, all bread making goes through
specific stages
-
from raw ingredients to a baked loaf to storage - and is discussed in detail here.
There are thousands upon thousands of yeast bread recipes around the world, and they are classified in different ways, here, depending on the way the yeast is introduced and fermented the recipe.
Sourdough bread recipes, such as rye, country / hearth, and multiple grain are some of the oldest types. So are flatbread recipes, which can be yeasted or unyeasted. English Muffins, Focaccia, Lavash, Naan, Pita, Pretzels, Matzoh (Matzo or matzah), or Tortilla or Tortillas are a few examples. Pizza recipes and their varied crusts and toppings are a popular type of flatbread.

There are also yeasted pan or loaf bread recipes, such as white and whole wheat, including those made in a bread machine; bread rolls and bagels; sweet bread recipes such as Brioche, coffee cakes, and raised doughnuts (donuts).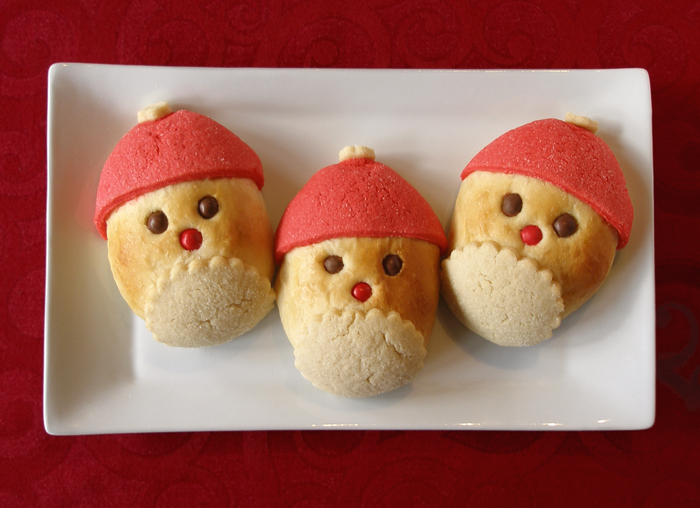 Bread can take on simple loaf or individual bun shapes or be decorated, such as braided, filled and twisted to show a design, cut and shaped into individual designs, or have patterns baked into it with more bread dough decoratively placed on top.

QUICK-BREADS are discussed in another section, are considered unyeasted recipes, and are chemically leavened with baking soda and/or baking powder.
SARAH SAYS: However, some recipes, such as pancakes and waffles, for example, are typical quick-bread recipes. But, they can be instead leavened with yeast.