Classic Double Crust Peach Pie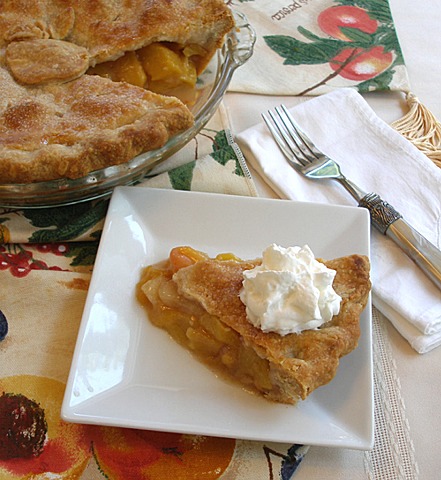 My, oh my, what a wonderful pie! A little dollop of lightly sweetened whipped cream and you're in Pie Heaven!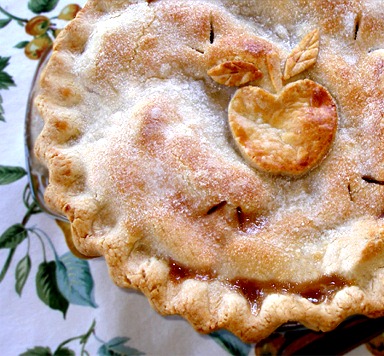 Peaches are at their full glory in early summer and nothing says "summer" like a fresh peach pie. When I make pie, I like it to be a simple one that celebrates the fruit, and this recipe will not disappoint. We show you how to make the entire pie, including how to blanch and peel the peaches.
PIE RECIPE HELP
KELLY SAYS: "Sarah's recipe for Fresh Peach Pie is spectacular!"